The staff at Graham Presbyterian Church has spent many years devoted to the Christian faith. Our staff enjoys sharing that faith and knowledge with others in our church community.

DR. STEVE BRASWELL
PASTOR
Email: SteveBraswell@BellSouth.net
Pastor Steve Braswell has been our pastor since October 2003. He was raised in North Carolina and after working for 7 years as an editor, received his seminary training at Union Theological Seminary and Duke Divinity School. He served as an associate pastor in Durham, NC for 8 years before moving to Graham. His wife Joy is a substitute teacher for the Alamance Burlington Schools. They have 2 daughters: Emily, who works in Gibsonville and Lauren, who went to be with the Lord in 2020.
He has been awarded 3 degrees with summa cum laude honors: the Bachelor of Theology degree from Piedmont Bible College in 1985, the Master of Divinity degree from Duke University Divinity School in 1995 and the Doctor of Ministry degree from Gordon-Conwell Theological Seminary in 2011.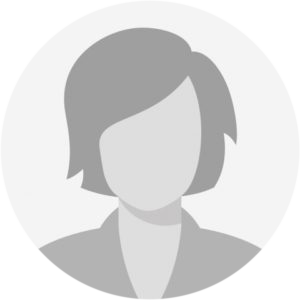 Karen Peterson
Email: KarenPeterson@BellSouth.net
Karen Peterson has been our office manager since September 2014. She and her husband Mike live in Greensboro. Karen has worked for Presbyterian churches since 2001.

Julie Parrish
Email: ronparrish@hotmail.com
Julie Parrish has been serving as our Director of Christian Education since June 2017. She oversees our Christian education programs for children, youth and adults. She is also an elementary school teacher in one of our public schools. She and her husband Ron have two sons, Josh and Jacob.

Barbara Byrd
Email: rbyrd4@triad.rr.com
Barbara Byrd has been our organist since September 1993 and added to that her duties as Director of Adult Choirs in October 2012. She also teaches piano. She is a member of our church. She and her husband Bob live in Burlington.

Karen Canup
Email: KarenCanup@gmail.com
Karen Canup has been our playschool director since August 2008. She came to us after directing the only 5-star family childcare program in Alamance County. She and her husband Spenser live in Graham. They have four children: Gracie, Gabby, Georgia and Grayson.
Most members of our staff can be reached via E-mail or please feel free to contact us through our contact form.

George Lawler
Email: gfliii@aol.com
George Lawler has been our part-time custodian since October 2011. George and his wife Susan have been members of our church since May 2006. George can fix just about anything!